Michael G. Ronstadt
You can hear my background vocals (along with Rick Denzien) on Michael's exiciting rendition of the 1928 show tune and jazz standard, CRAZY RHYTHM Michael is nephew of singing legend Linda Ronstadt.


South Ridge
First Presbyterian Church of Ambler
Ms Debra plays with the excellent contemporary Christian band at First Pres on Sunday mornings. First Pres is where we have our student recitals.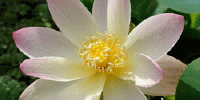 Meditation music video
SWEET CONCERTO
Song written and performed by Debra Lee, from Millennial Thing CD
posted by author, life coach, and business consultant,
Dr. Linda Ferguson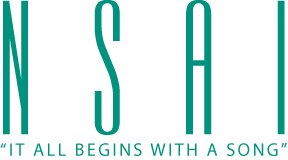 NSAI Headquarters
EasternPA-NSAI Chapter